Yours Truely, at Clennell Hall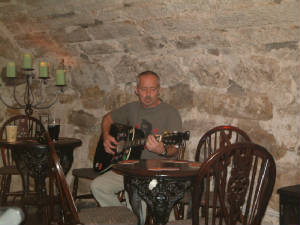 DAVE FORSHAW SINGS!
Hi there, and thank you very much for popping in. If you are a first time visitor, please take time to check the site out in full, and mail me with your comments, etc. You are most welcome.
Background Music on This Page "1974" Words & Music by Me, performed by me!